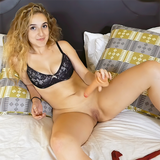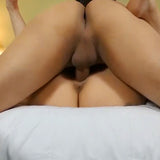 Boy/Girl Video
$16.99
This youngster may be the most fun of all the girls we've shot so far. Such a cute, nervous smile on her face the whole time she's doing naughty things on camera for the first time.
Prefer to stream instead of download?
To get this video at ManyVids.com, click here. 

(Full video ~43 min.)